Location:
8171 Baymeadows Way West, Jacksonville, FL 32256

Building Name: Cambridge West
Type: Office Properties
Status: Active
Features:
• 4-story traditional brick w/glass curtains
• 17,500 sq.ft. floor plates
• Lighting & HVAC modularized in zone packages
• 2 high speed elevators
• Tenant improvements designed to your specific needs.
• Fully sprinklered
• CAT 750kva (600kw) diesel generator
• Best ISO rating
• Parking - 7/1000

To Learn More Contact: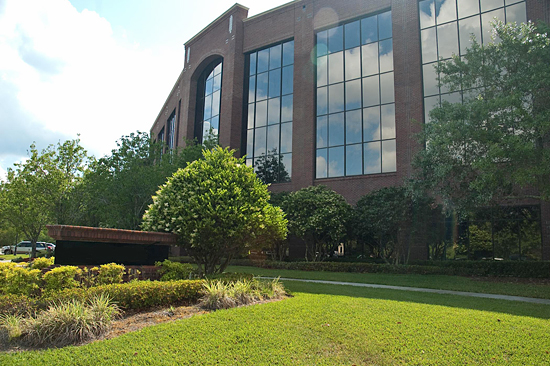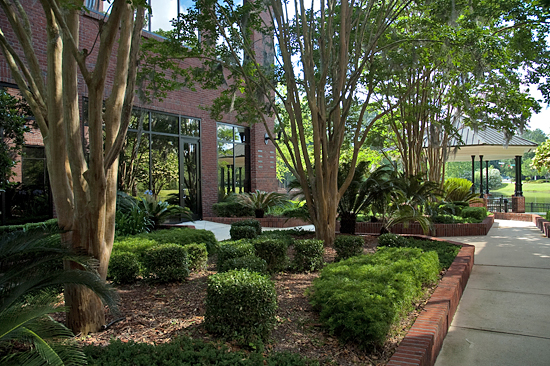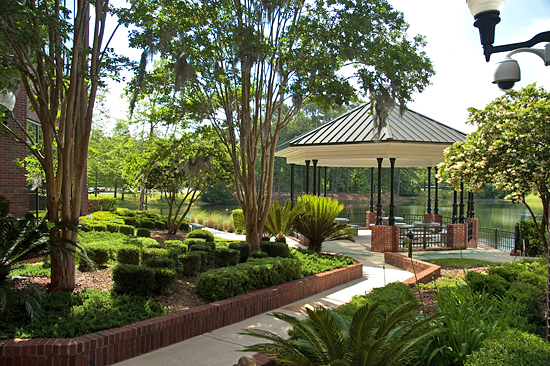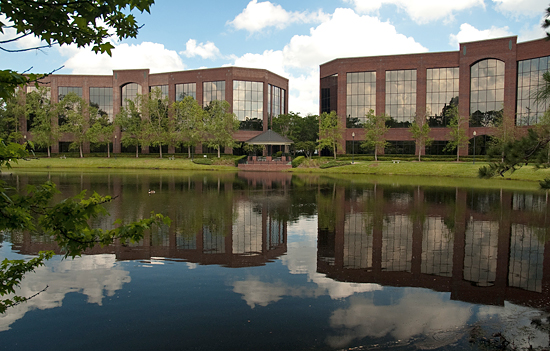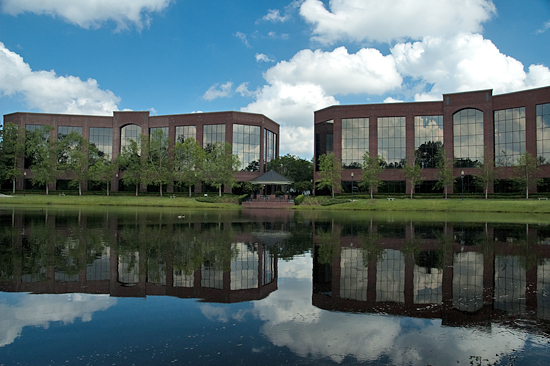 OFFICE
G. F. Florida is proud to have earned a reputation as one of the select few of the finest developers of premier office space in the highly desirable Jacksonville Florida metropolitan area. G. F. Florida specializes in designing, developing, managing, and leasing premier commercial real estate in and around Jacksonville. Please take a moment to browse a sampling of the preferred office buildings that G. F. Florida has recently developed.
Click Here for More Info...
FLEX/INDUSTRIAL
G. F. Florida has been developing flex/industrial warehouses for...
Click Here for More Info...
LAND
G. F. Florida has a number of sites in Duval County and Baker County that are...
Click Here for More Info...